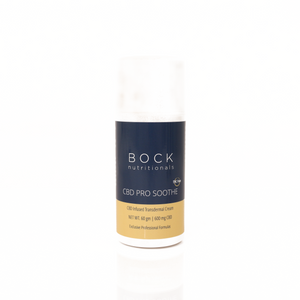 Put to a new use!
I had been using a couple of adequate cbd roll-ons over the last several years, but bought this primarily because of the Liposomal aspect - for both muscle aches and occasional minor arthritis discomfort. However, I found myself wondering how it would work on a pretty bad sunburn I experienced from "gardening without thinking". It stopped the red inflammation, pain, and later the itch, immediately! It also seemed to have stopped the expected peeling one experiences after a sunburn. I used it for four or five days at bedtime only, since sleep was interrupted the first night or so before I thought of using it this way. Serendipity at its best!!
Immediate Relief for my sciatica!
I was in considerable pain when I pulled out this sample I'd received with my last supplements. Worked wonders. I'm sold and recommending to friends!
---