Let customers speak for us
The Road to Immunity
Our formulas are designed and approved by practicing clinicians with decades of experience using nutritional supplements to optimize health. Many years of experience helped to create a nutritional formulary that supports good physiologic function and gives individuals the tools to maintain balance and good health. 
BUY IMMUNE SUPPORT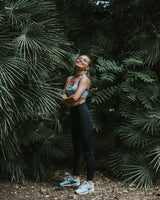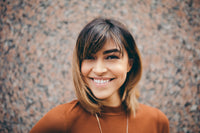 BOCK NUTRITIONALS ARE ESSENTIAL TO YOUR ROUTINE IF:
• You want to be kind to your gut 
• You want to support and boost your immune system
• You want to calm your stress levels
• You want a detox from stress and environmental toxins
GET YOUR DAILY ESSENTIALS HERE
Be Healthy, Give Health
66 million primary school-age children attend classes hungry across the developing world and approximately 3.1 million children die from undernutrition each year.
For every Bock Nutritionals supplement sold, we donate 1 meal to orphaned children in Haiti, Honduras, and Ethiopia. We've partnered with a nonprofit, called Ricebowls to make this mission possible.
In 2020 alone, we donated 16,199 meals to orphaned children!
Here's how our story began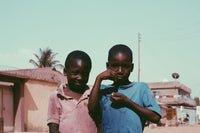 CLICK A SPECIALTY FORMULA DESIGNED TO TACKLE YOUR:
What Makes Us Us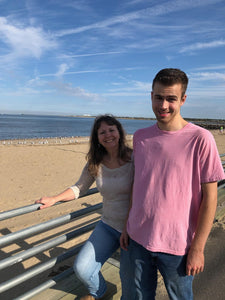 Corey and Tina Gleason
⭐⭐⭐⭐⭐
"For the past eighteen years I have had peace of mind knowing the supplements I purchase are high quality and a great price.
Ordering is convenient and orders are processed and shipped promptly.
Above all, I am most grateful to everyone at Bock Nutritionals and Bock Integrative Medicine for their caring support!
Thank you so much for transforming my son's health and for having such a positive impact on our lives!" 
-Corey and Tina Gleason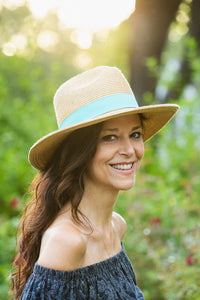 Amanda-Christan
⭐⭐⭐⭐⭐
"Dr. Bock has saved my life, and the supplements from Bock Nutritionals have played a huge part in my healing path. These are some of the most high quality supplements on the market. Having Dr. Bock hand select them for me has been so helpful.
I highly recommend Bock Nutritionals, and Megan is wonderful in helping me order and taking care of my supplement list each visit!"
In Wellness,
-Amanda-Christan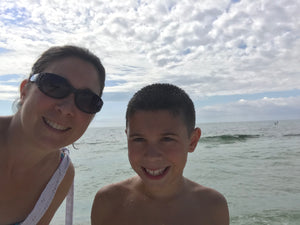 Sara and Alex Guillemette
⭐⭐⭐⭐⭐
"My son and I have multiple health issues. We have been using Bock Nutritionals clean, high quality supplements for years.  Our health has improved immensely, Bock Nutritionals has given us our life back."
Sara Guillemette