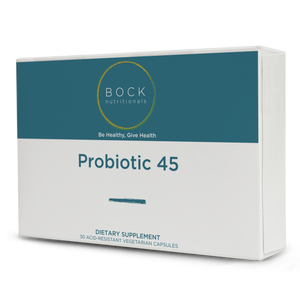 unfortunately i haven't noticed a change
i haven't noticed a change yet
Fantastic
Amazing product, really helped my toddler's gut health. My toddler reacts to yeast so this was a great option for us.
trying to keep supplements the same
If something appears to be working, please try to keep it as the replacements may have inactive ingredients that may become issue-laden.
This is the Best Probiotic Blend I have Found on the market!
My 6 year tolerates it well. It's easy to administer in a capsule form, which is so helpful for parents with autistic children.
---